Contact Supplier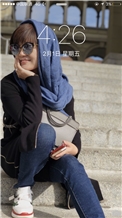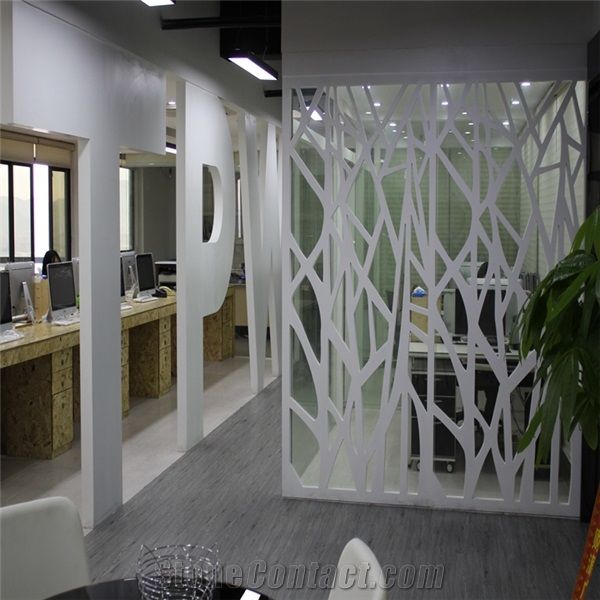 Company Name:
Fujian Nanan Top Way Stone Co., Ltd.
Business Type:
Natural Stone, Artificial Stone
Main Products:
Granite Tile, Marble, Artificial Stone, Marble And Granite Slabs, Composite Tiles, Countertops
Verification Type:

4YR

Fujian Nanan Top Way Stone Co., Ltd. is a Chinese manufacturer of composite tiles, marble & granite slabs, pebbles and other natural stone products.
With a wide products range, good quality, competitive price and stylish designs, our products are highly demanded and used in inside and outside designs including floors, walls, bathrooms, kitchens, gardens and other places.

Our advanced equipments, engineered specifications, quality control and strong wooden packaging distinguish our products and make them widely trusted by contractors and clients. In Top Way Stone, we strive to keep in pace with market developments and environment change.

We'd like to seize the opportunity to thank our loyal customers for the great success we mutually achieved and welcome our new customers around the globe to contact us for further inquiries and future business.
Fujian Nanan Top Way Stone Co., Ltd.
Onsite Check
The supplier's company certificate has been verified by StoneContact.Com.

Verified Supplier
International Name
Local Company Name
Company Establish Date
Business License
Trade License
Existence Image